Our Growing in Grace Family Ministry Program is dedicated to ministering to the whole family. We believe that families that learn together and serve together are stronger. We have a wide array of programs for all ages that are connected through shared bible stories and missions. For more information, click here.

The Music Ministry offers an adult chancel choir, adult hand bell choir, and a children's choir. For more information, click the link below.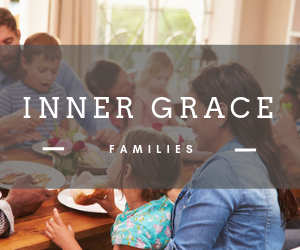 Inner Grace is a very active fellowship group for our young to middle aged adult members. Socially, they meet at least once a month for quality fellowship time, either enjoying a meal or volunteering for a service project.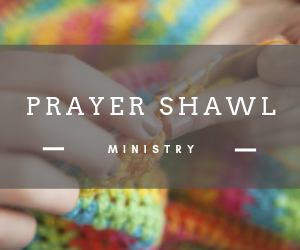 At Grace the love of knitting/crocheting have been combined into a prayerful ministry and spiritual practice which reaches out to those in need of comfort and solace, as well as in celebration and joy. Many blessings are prayed into every stitch.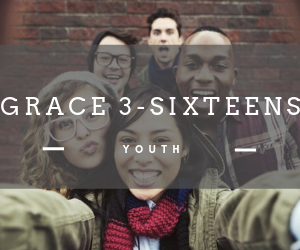 Based on John 3:16 our hope is to be the "whosoever" that is worthy of God's greatest gift. Through Bible study, Sunday school, missions, retreats, and participating in worship services, the middle and high school students have an active church life. From schools across 3 counties, we connect with each other and God's word each week.

Martha Ministry
The Martha Ministry provides support to families and individuals who need an extra pair of hands during a crisis. The death or serious illness of a loved one is an intense and painful experience for most people. Having the right support makes all of the difference. Our Martha Ministry provides that extra set of helping hands.

Lay Shepherds
This ministry was organized in order for lay persons in the congregation to provide a caring ministry to Grace families. The Lay Shepherds strengthen and encourage one another in faith by providing Christian care through visits, phone calls, cards, and prayer.