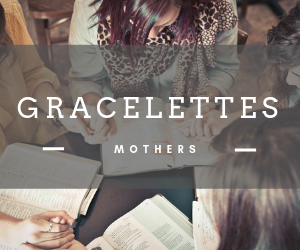 Gracelettes
The word Gracelettes means "doing good little deeds" and we do just that around the church and community, by sending greeting cards, collecting food and supplies for various area ministries, supporting groups within Grace UMC and more.
The Gracelettes are a gathering of young to middle aged women, married and single. This group meets regularly for fellowship every 3rd Thursday of the month. We also have a very active Facebook group to help keep us connected during the week to offer praise reports, prayer requests and share detailed information about social events.
Save the Date – January Gracelettes Grace UMC, January 17th 6-7:30 Dance Class before the Prom
Come join us as we have a professional dancer teach us the latest moves for our upcoming prom! Ladies only, all ages welcome. Learn a couple of the newest dances and throw it back to some older ones.
We will also have prom dress shop where you can try on and rent a prom dress for the big night.
Free for the class, dress rental information coming soon.