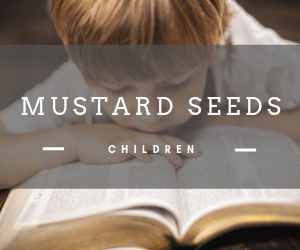 Children's Ministry
Based on Matthew 17:12 our youngest learn that it just takes the faith of a Mustard Seed to accomplish any task life hands you. Our children's team is focused on providing a loving educational environment.
Stellar VBS at Grace!
Join Grace UMC June 18th22nd as we launch kids on a cosmic quest where they'll have a blast shining Jesus' light to the world. Stellar VBS rockets kids on an out-of-this-world adventure that's light years of faith-building fun.
Rising Pre-K through 5th grade are invited to join us on this spacetacular trip! VBS will begin at 5:30 each night and end at 8 o'clock. We will provide dinner for participants and volunteers.
To register for this event please use the following link: https://vbspro.events/p/events/graceumckids. Donations will be collected in the
welcome center where you will also be able to find more information about volunteering for VBS! Thanks for all your support. Please see me if you have any
questions! Kelsey Keenan, Director of Children Ministries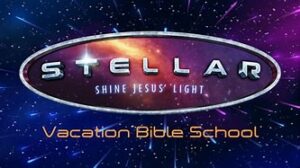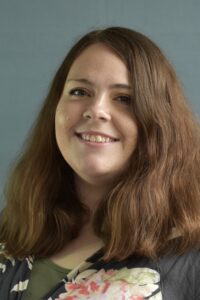 Kelsey Keenan
Director of
Children's Ministries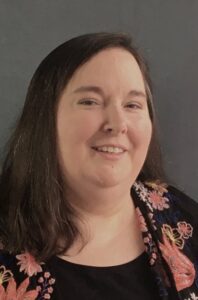 Janet Keenan
Nursery Director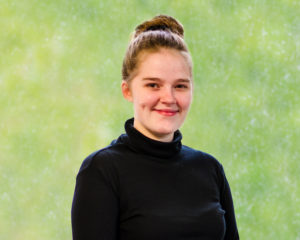 Brenna Keenan
Nursery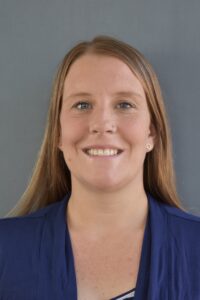 Dana Christopher
Teacher, Children's Program
Jada Smith Martinez
Director of Youth Ministries