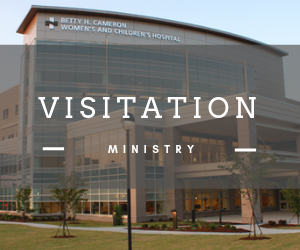 Who Needs to Be Visited:
Anyone needing encouragement, comfort, or a sense of belonging wded that they aren't forgotten. These are people who can feel rather lonely at times.
elderly people still living independently especially if they are shut-ins
elderly or disabled people living in nursing homes
people who are sick for a prolonged period of time
people who are hospitalized
bereaved people
prisoners
people in shelters
people in crisis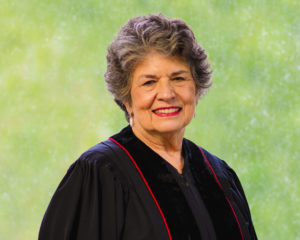 Patricia Cox DiGiuseppe
Associate Minister of Visitation
Pastor Patricia leads our visitation Team. She graduated from Duke Divinity School in 2003 and served as pastor of Trinity Methodist Church in Belhaven, NC and Hebron Methodist Church in Pantego, NC before moving to Wilmington, NC to be near her grandchildren. If you would like send her a prayer request or request a visit from our team, please contact us below.
Sundays 8:30 and 11:00 am