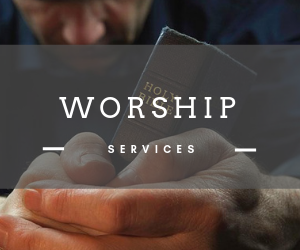 Grace UMC is hosting two in-person worship services at 8:30 am & 11:00 am. Please visit our reopening page for more information on our reopening process. We will still be continuing to post online worship services on our Youtube Channel.
At Grace United Methodist Church, we are proudly located in downtown Wilmington and draw a wonderful crowd of diverse Christians who come together to worship every Sunday morning.
Here are opportunities to join us:
TRADITIONAL SERVICE | Every Sunday, 11:00am
This service reflects our classical heritage and offers a rich worship experience for those seeking to enjoy a traditional United Methodist style of worship. We incorporate classic hymns accompanied by our amazing organist and spoken elements, such as the Gloria Patri and Apostles Creed–all within one hour.
EARLY WORSHIP | Every Sunday, 8:30 am
Grace is a traditional church. Therefore our early service seeks to maintain a traditional worship style while incorporating more interactive worship practices. Music during this service is accompanied by a piano instead of the organ and the supplemental Faith We Sing hymnal is often used. The service incorporates communal prayer time and provides an overall more intimate worship experience. This service seeks to be family oriented by providing a children's message and kid's corner during the service as well as a nursery. The early service meets at 8:30 am in the sanctuary, offering an earlier worship time for those seeking such flexibility.
MONTHLY HOLY COMMUNION | All Are Welcome At Our Table
The first Sunday of every month we serve the Holy Communion. All our welcome at our table.