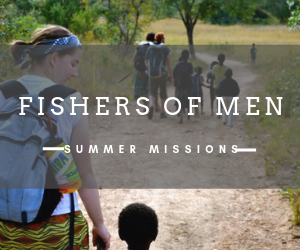 Every summer our youth and adults take part in one national or international mission trip. Past trips have included Tennessee, Virginia, and the Dominican Republic. They have gleaned fields, roofed, built homes, and taught VBS.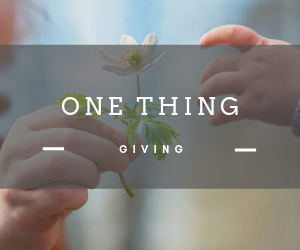 Each month our Family Council chooses one mission to work on. Each mission is simple and ask you to do just ONE THING for the entire month. Past missions have included collecting back to school supplies, change for laundry, and painting rocks for joy!
Early Bread is a Sunday breakfast ministry hosted at Church of Saint Peter The Fisherman Episcopal Church on South Carolina Avenue. They provide physical and spiritual food, clothing and toiletries to all who ask.

Mother Hubbard's Cupboard is a local food pantry with a affiliation to Grace UMC. The Cupboard's mission statement is: Mother Hubbard's Cupboard is called to serve those who are hungry in the Wilmington area through the distribution of emergency food.
For several years Grace UMC has reached out to students at Sunset Park Elementary School by providing tutoring and school supplies. Now our outreach focuses on the staff as well, sharing God's love with them in big and small ways throughout the year.

Grace UMC, as well as other churches and local organizations, has volunteered to furnish meals for the families and staff at Hospice. Grace furnishes lunch on the second Wednesday of every other month for approximately 30-35 people.
Families receive training with budgeting, childcare and child development, health issues and other areas that will help them remain in a home once they graduate from the program to permanent housing.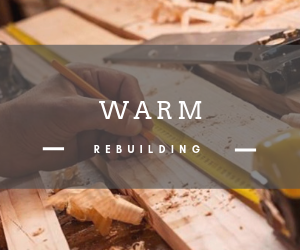 W.A.R.M. | Small Miracles, Safer Homes
WARM unites people of compassion to rebuild Homes & restore Hope. Hundreds of dedicated volunteers serve the elderly, disabled and other low income homeowners by making the repairs and accessibility upgrades necessary to protect their safety and health.
ANGEL TREE | Methodist Home for Children
The Methodist Home for Children provides hope,

healing

and shelter to abused, abandoned and neglected children. Each November a Christmas tree is placed in Grace's Welcome Center and is decorated with paper ornaments. The ornaments contain the names and information of the Methodist Home for Children families.