Why Our Church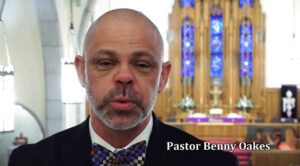 We have a strong sense of community with parishioners. People and children of all ages here are encouraged to learn about their own faith and the role of the church in our community and worldwide.
WE LEARN ABOUT THE LORD
The mission of our church is to bring awareness of God's Truth. If you wish to become a part of our church or a volunteer to help those in need, our community is awaiting you with our open hearts.
WE HAVE A STRONG HISTORY
Established In 1797. The date given for organization of the congregation known as Grace United Methodist Church is December 24, 1797. Around 1795, William Meredith, formerly a missionary from Great Britain, came to Wilmington to preach to the slaves. He bought land and built a small meeting house. When it burned, he led his members in building another church at the corner of Second and Walnut Streets. In Meredith's will, dated 1799, the church and parsonage were deeded to Bishop Francis Asbury for the continuance of a Methodist Episcopal Church in Wilmington.
READ MORE…

Pastors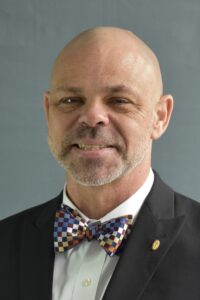 Senior Pastor


benny@gracedowntown.net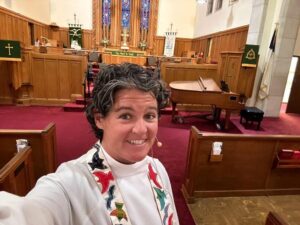 Associate Pastor and Minister of Community Engagement
Director of Music Ministries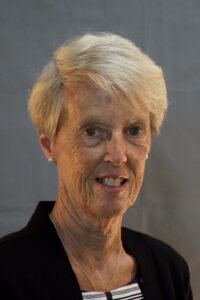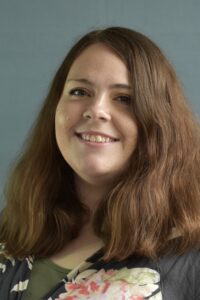 Director of
Children's Ministries
kelsey@gracedowntown.net
Director of
Youth Ministries
jada@gracedowntown.net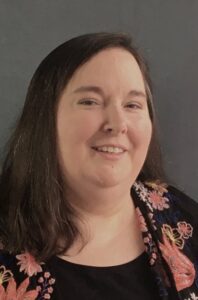 Janet Keenan


Nursery Supervisor
Administrative and Operational Director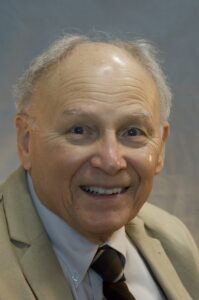 Accountant
charles@gracedowntown.net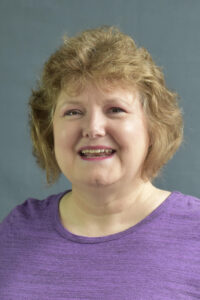 Social Media and Website Coordinator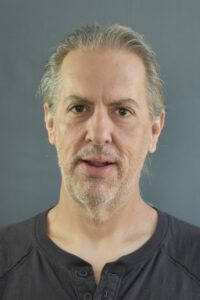 Videographer