You are not alone… God is with you.
Be strong and courageous. Do not be afraid; do not be discouraged, for the Lord your God will be with you wherever you go. Joshua 1:9
One of the wonderful parts of walking this Christian path is that we never walk alone. God is with us always. In a time when we feel that we are separated from the world, we know nothing can separate us from God.
You are not alone… Grace UMC staff and Lay-leaders are here with you.
Come to me, all who labor and are heavy laden, and I will give you rest. Take my yoke upon you, and learn from me, for I am gentle and lowly in heart, and you will find rest for your souls. For my yoke is easy, and my burden is light. Matthew 11:28-30
Although our building doors may be closed, our church is open. Our staff is working at the church when we can and at home when we can, but we are still here.
We are worshiping and adapting our programs so that everyone can find new ways to learn and grow together.
Our Lay-leaders are meeting on Zoom and connecting through conference calls to find new ways to serve our community and keep Grace moving forward.
Here are ways to connect with us…
You are not alone… the Grace UMC family is here with you.
For where two or three gather in my name, there am I with them. Matthew 18:20
Whether we gather in our building or online, God is ever present. There are so many ways to join in on small groups and meetings. Find a way to be part of our church from your sofa or kitchen table. We will gather to laugh, pray, learn, and share these moments with each other. Here are ways to join us…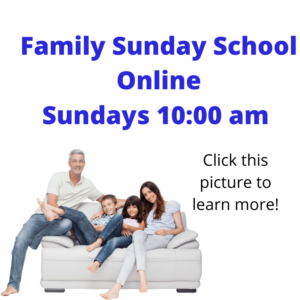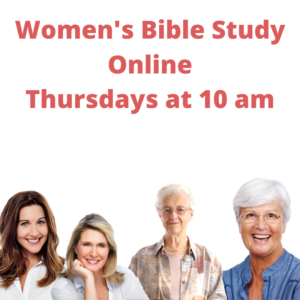 Serve with us… You are not alone.
Each of you should use whatever gift you have received to serve others, as faithful stewards of God's grace in its various forms. 1 Peter 4:10
At Grace UMC we have always served beyond our walls. Whenever we have called on our family and friends, they have risen to the challenge. Through fires and storms, we have grown stronger in our service to others. Here are ways you can continue to serve during this time…