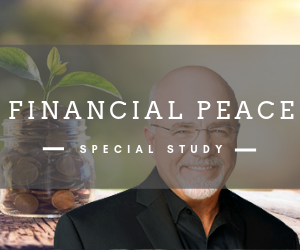 Did you know that 89% of the people in a typical American congregation don't have a financial safety net?
Shocked? I was too. But there's HOPE! And that hope is Financial Peace University. FPU is a nine-lesson course taught by Dave Ramsey and his team of financial experts. With FPU, our members will learn step by step how to handle money using biblical wisdom and common sense. Through life-changing videos, online tools and resources, and group accountability, our church members will learn how to create and stick to a budget, save for emergencies, pay off debt, and plan for the future. Leading a Financial Peace University group here could help shift the giving culture in our church body! Just imagine the impact we could have on the community if we were all debt-free! Marriages and families would be strengthened. People would be freed up to be outrageously generous. This kind of hope will ignite change in our entire community!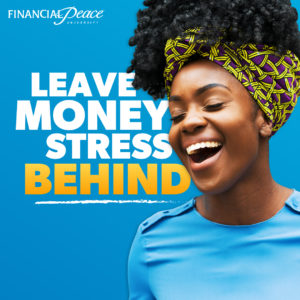 Russell Ipock will facilitate the classes on Sunday afternoons at Grace UMC. The nine session of this class will last two hours each. The classes will begin Sunday, February 10 at 3:30 in the afternoon. The cost is $69, which covers up to two person in the household taking the course and the needed materials, as well as access to Financial Peace University online materials for one month.
Sign up online at https://fpu.com/1081807. You can order your kit online (same price). This will sign you up for the class at Grace UMC.