Ginny Peterson, Administrative and Operational Director
Ginny has recently come to Grace in December 2021 with a background in communications, marketing, and administration. She has had experience with large corporate businesses as well as a few nonprofit organizations in the area and also has spent a few years at another downtown historic church.
Ginny grew up in a small community in Southern Illinois, and graduated

from Murray State University where she studied journalism and public
relations. She was working as a newspaper reporter when she met her
husband, Eric and they married and moved to the area 30+ years ago.
They have three grown children, Sophia, Weston, and Asher. In their spare time, they like to travel and enjoy visiting and photographing local and national parks. Their extended fur family includes a wirehair dachshund, Chili, and two cats, Olive and Zelda.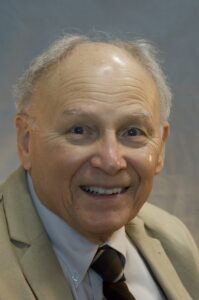 Charles Sanders, Accountant
Charles joined the staff in January, 2010. He retired from the University of North Carolina Wilmington after 30 years, where he served as Director of Purchasing. Charles owns a Tax and Accounting business as well.
He is married to Myrtle, and they have two grown boys. Charles is active in the Boy Scouts, serving on the Eagle Review Board, sings in his church choir and the Cape Fear Chorale.