Bible in A Year Book Study:


This week's Scriptures & Videos…
It's never too late to start!
Find the whole plan and additional links at https://bibleproject.com. Share your thoughts with each other or send us a note and let us know how it is going.
Bible Club

Bible Book Club with Pastor Benny:
As a reminder, anyone can join at any time! Don't worry about 'catching up,' just begin with today's readings! God's Word transforms lives!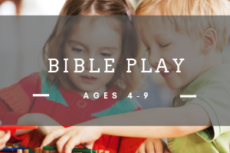 Bible Play
Bible play is a bible study time for
4–9-year-olds. Through play in centers and games specifically designed to enhance our youngest learners Bible knowledge. Each week the centers change to reflect the topic our Family Ministry is studying.
Join Miss Kelsey and Miss Nicole on Sunday nights in the Sonbeams room.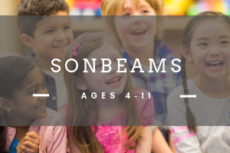 Sonbeams
On Sundays at 5:00 PM children ages 4-11 gather to listen to stories, watch movies, and act out Bible stories. This is a chance to focus on key Bible verses and passages from our Family Minist

ry curriculum. Each week they are presented with questions and a chance to earn a "fuzzy" for prizes as their Bible knowledge grows.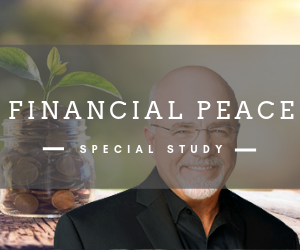 Financial Peace
Start winning with Financial Peace University, the #1 proven program that will show you how to master budgeting, pay off debt, build wealth, and give generously. Start your membership and receive everything you need to win with money: